With the ever-changing landscape of grocery, independents must be nimble to not only survive, but to thrive. To aid store operators and their associates to better navigate the challenges facing our industry, NGA and the NGA Foundation have worked to create numerous opportunities to help independents stay one step ahead of the competition.
As you look toward the spring and summer months, check out the below NGA member benefits to help your team and your business bloom.
Online Training
Gain a competitive edge by empowering your employees with the knowledge they need to improve customer service, increase sales and develop professionally. The NGA Online Training and Education Center is a people development organization supported by The Coca-Cola Company. As an educational organization, it serves companies with a blended training program that includes over 165 industry-specific online courses divided into nine different libraries designed for the independent retailer. Courses are cloud-based, available in several languages, and feature topics such as food safety and sanitation basics, emotional intelligence, and meat wrapping. Thanks to a partnership between the Retail Learning Institute and the University of the Cumberlands and American Public University, several of the courses count towards college credit.
Course Libraries Include:
Store Tours
Share your story with your Member of Congress and help make waves throughout the independent grocery industry. With so many public policy issues touching our industry, meeting with your Member of Congress and their staff is the best way to show how federal issues impact your business, employees, and your day-to-day operations. A tour of your retail store or distribution center will give your Member of Congress a firsthand look at how you operate and how issues related to labor, health care, and more have a very real impact on your day-to-day operations.
Best of all, NGA will handle all logistics of coordinating with your Member of Congress' office, and answering any questions you may have!

Share Groups
Looking to learn from the best of the best in the independent grocery? NGA member companies are invited to participate in the association's share groups, a professional peer group of independent grocers that provide the opportunity for industry operators to meet in person, problem-solve, swap ideas, and help non-competing industry partners. Share groups are entirely participant-driven, professionally facilitated, and generally meet two times annually. Their success is driven by members openly sharing thoughts and being committed to each other's success.

Career Center
The NGA Foundation Career Center is the perfect place to find your next great employee or take your career to the next level. With resources for job seekers, job postings, and more the Career Center not only provides support for prospective and current food industry employees, but also a wealth of opportunity for companies looking to build their bench and enhance their workforce.
NGA retail and wholesale members already receive exclusive discounts on job posting products, but can now receive 50% off  products by using the code: BLOG through May 31, 2019. If your company already has a job board but is interested in posting all open positions, please reach out to nga-foundation@ngafoundation.org for more information about our automation programs and pricing.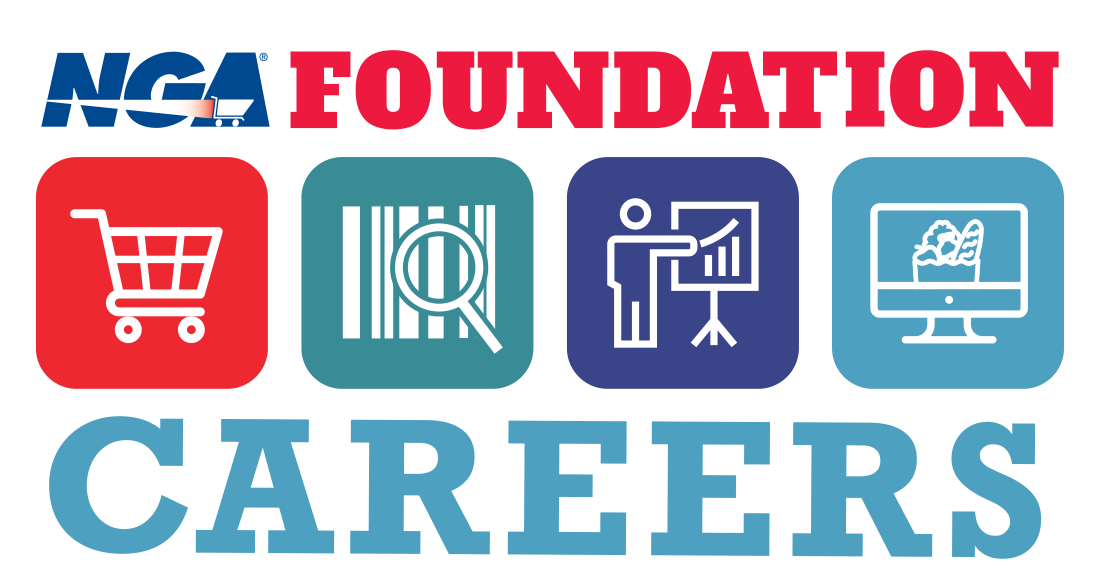 Education and Labor Hotline
NGA partners with the law firm, Conn Maciel Carey, to provide our members with general assistance on employment, labor and OSHA related matters. NGA members can email or call NGA's Vice President of Government Relations & Counsel, Chris Jones at 703-516-8806 or cjones@nationalgrocers.org for more information.
Newsletters
Did you know NGA had a variety of e-newsletter offerings to help members stay up-to-date on everything from industry news to fraudulent coupons? Check out our weekly and monthly offerings and subscribe to keep you and your team informed on issues they need to know about.
Newsletters Include: