A share group is a professional peer group of individuals from NGA member companies. These meetings provide the opportunity for like segments in the independent grocery industry to meet in person, problem-solve, swap ideas and help non-competing industry partners.
Share group members develop strong bonds and turn to each other for impartial advice, suggestions and feedback. Meetings are successful because members openly share and are committed to each other's success. Share groups are generally comprised of 12-15 non-competing, NGA member companies.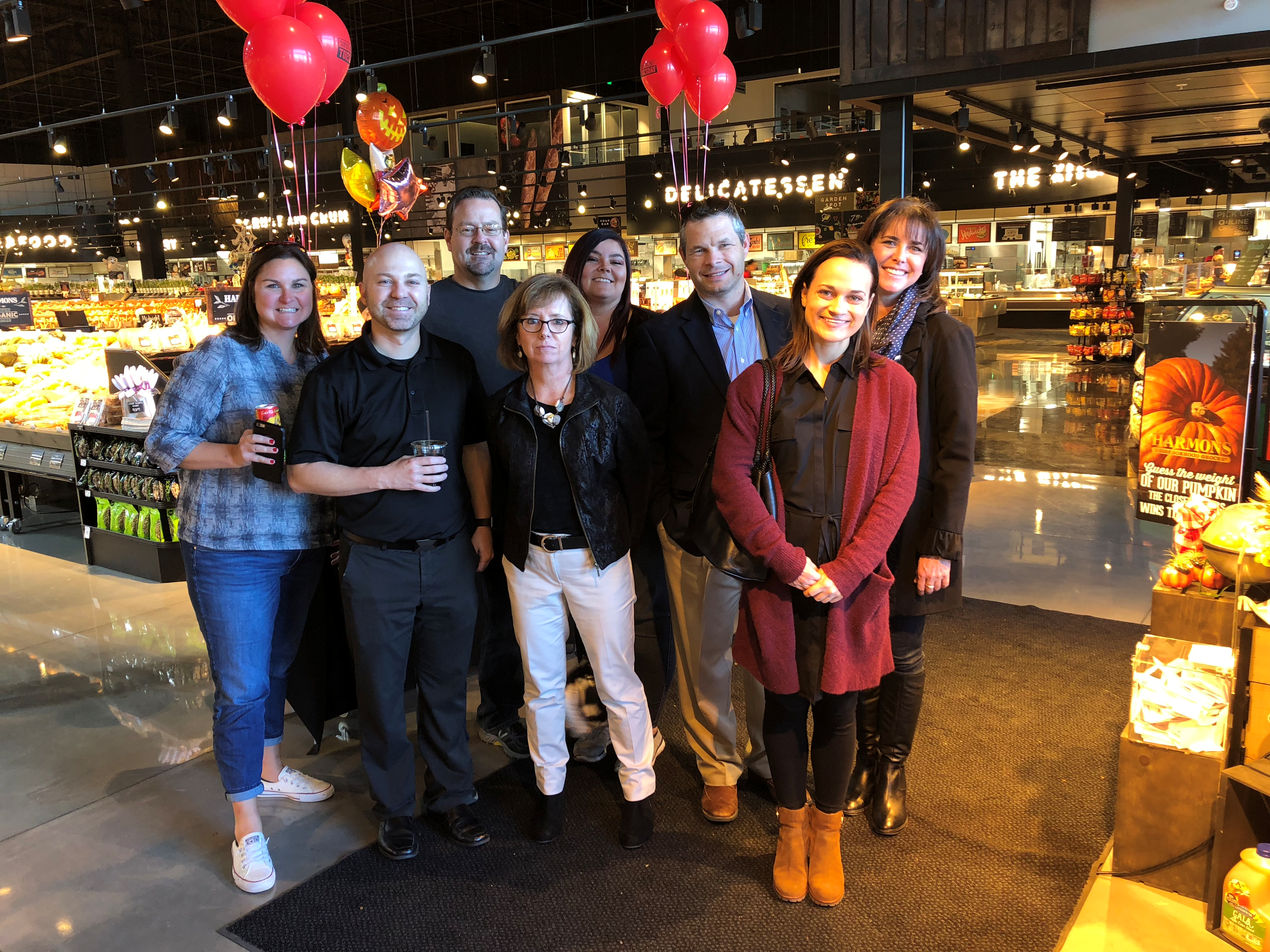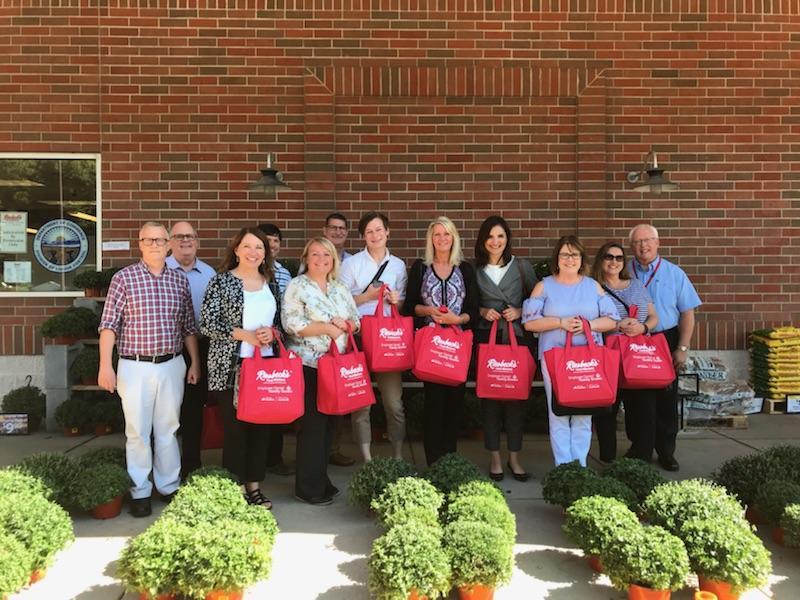 How Do Share Groups Operate
Share groups are entirely participant-driven, professional facilitated and generally meet 2 times per year. Each share group will determine their own meeting structure/format and agendas. Meetings may be held in conjunction with other NGA conferences, or as stand-along events hosted by a share group member.
Beyond two onsite meetings, there may be ongoing networking and idea exchanging opportunities through web platforms supported by NGA.
Senior HR Executives review current HR issues, share successful programs and discuss ways to improve the HR function in their organization.
Two groups available; currently accepting new members.

Senior financial professionals review opportunities to improve the financial performance of their organizations.
This group is currently at capacity but is forming a second group.
Leaders of produce (and floral) will share the insights, best practices and innovations that are the hallmarks of the fresh department critical for attracting shoppers, driving profitability, and defining a store's image.
In process of forming. Interested members should contact: membership@nationalgrocers.org

Pharmacy managers and executives focus on sharing ideas and best practices for managing all pharmacy related activities and programs including maximizing pharmacy operating results, maintaining quality assurance, and improving the overall customer experience.
In process of forming. Interested members should contact: membership@nationalgrocers.org

CIOs and IT directors share and discuss technology initiatives. Members review myriad topics including department structure, new system implementation and use of technology as an enabler of growth.
Currently accepting new members.
Members will share information on best practices to enhance the value of their company and maintain a successful employee ownership program.
In process of forming. Interested members should contact: membership@nationalgrocers.org
CMOs and VPs/directors of advertising, marketing and merchandising will share successful event marketing programs and other strategies to grow sales and increase store traffic.
Currently forming a second group and accepting new members.

Directors and VPs with responsibility for reducing shrink, shoplifting, vendor theft and employee theft will share loss prevention tactics and strategies.
In process of forming. Interested members should contact: membership@nationalgrocers.org
High potential executives poised to assume a significant leadership role in their organization will participate in high-level strategy discussions as well discuss leadership development opportunities.  Members of the share group will alternate hosting the meetings, which will include store tours, open sharing and focused discussion around a mutually agreed upon topic (i.e., marketing, technology, operations, finance, etc.)
In process of forming. Interested members should contact: membership@nationalgrocers.org