Proud to partner with NGA to bring you a training program catering to both Food Handlers and Store Managers. Food Safety Essentials focuses on building routine behaviors to reinforce Food Safety and serves as an accessible online reference tool for employees at every level.
The Food Safety Essentials program is based on the US Food Code and is comprised of 6 Interactive lessons with assessments that validate knowledge transfer.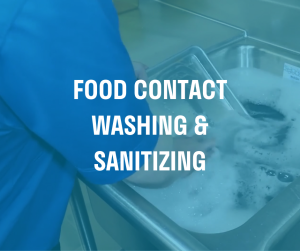 3 Lessons | 13 Minutes
In this course you will go through the proper procedure for using the three-compartment sink and a mechanical dishwasher. You will also learn the clean in place method and why following these washing and sanitizing steps are so important.
3 Lessons | 23 Minutes
Handwashing can help prevent foodborne illness and stop it from spreading. In this course you will learn the correct procedure for properly washing hands and when washing your hands is required.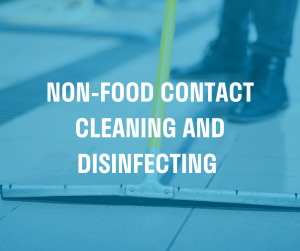 ---
GET STARTED ON ANY DEVICE
To Access NGA Training on Lobster Ink:
Go to: nga.lobsterink.com/learn/join
Enter the 6-digit invitation code: 1QV-E2C
Click JOIN LEARNER GROUP
Please select "I am a new user" and complete your profile details to sign up
Please bookmark the URL in your browser: either nga.lobsterink.com/learn or nga.lobsterink.com/learn/explore.  This is the URL that you will use for logins moving forward, not the URL from step 1 which was used for sign up
Click the "Explore" tab to view, assign and select content